1 tag
Everything is a Remix
The fact that Andy Baio was sued for an artistic interpretation of a photo is chilling. Go watch Everything is a Remix and tell me about an original idea that wasn't a derivative or remix of existing concepts. Then go buy Kind of Bloop if you haven't already.
2 tags
Tomatillo Salsa Recipes
These look so easy it would be criminal *not* to make them. Tomatillo Salsa Verde from Simply Recipes Fresh Tomatillo Salsa from Pinch My Salt
1 tag
Poop Meat? →
Makes me glad I'm a vegetarian.
Watch
Trailer for Disney's Planes (2013) With music from White Zombie no less.
If you need more local spa deals try one of these →
Some songs only need 140 characters →
Watch
The only video you need to watch from today's matrimonial festivities.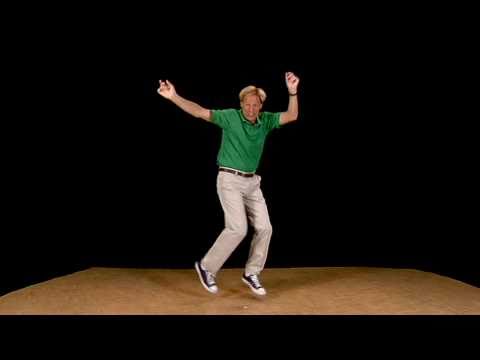 Abandoned Six Flags New Orleans [VIDEO] →
The after effects of Katrina continue. Gone but not forgotten?
"Did you realize that you were a champion with your fries? Yes did So..."
– Champion submitted by justyesjustno (via noonemanshouldhaveallthatflour)
Triple The Gift: Registry for Children →
Interesting idea
Granny Shoes or Must Have? →